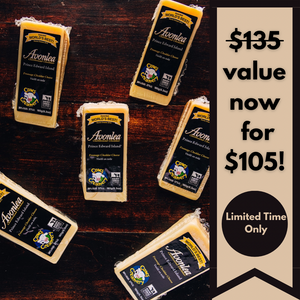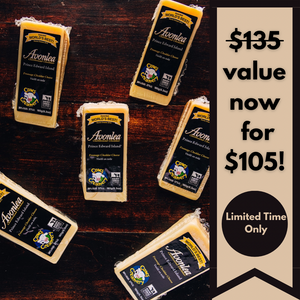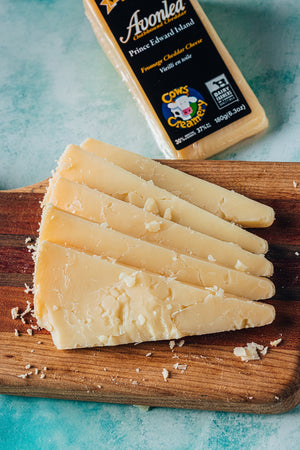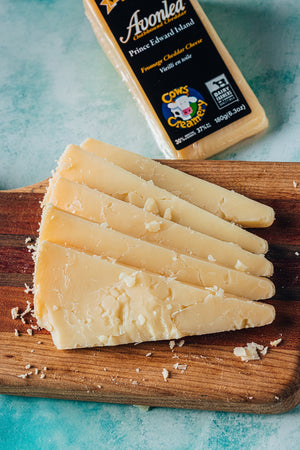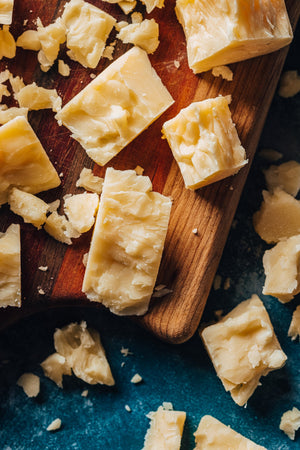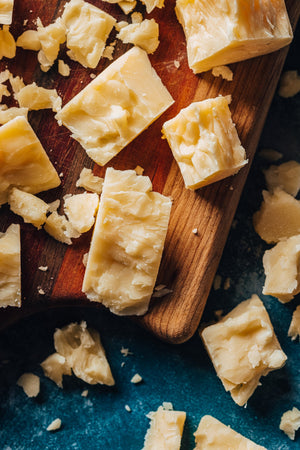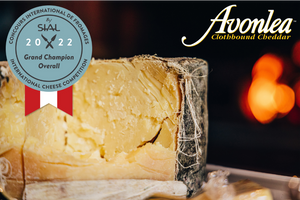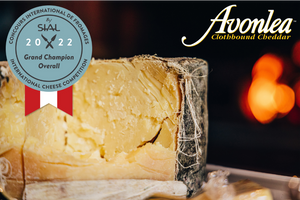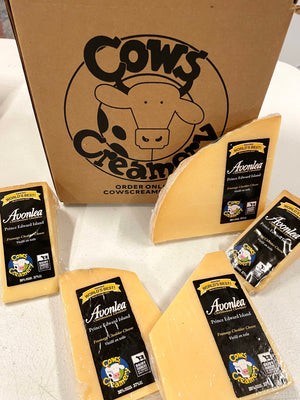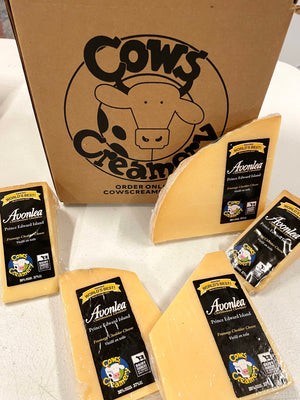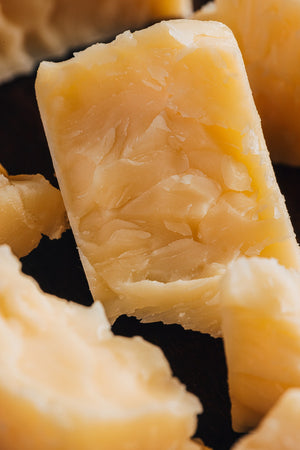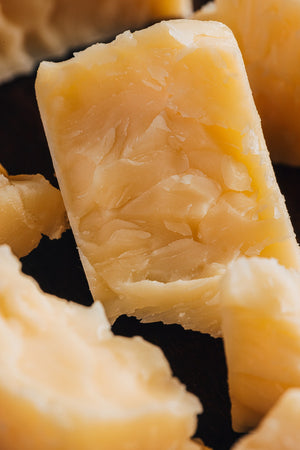 On Sale
Avonlea Clothbound Celebration Box
Do you love our award-winning Avonlea Clothbound Cheddar as much as we do?
Stock your fridge today. Order a limited-time only Avonlea Clothbound Celebration Box!
Awarded both Canada's and World's Best Aged Cheddar, Avonlea Clothbound is COWS Creamery's first cheddar, made with a recipe originating the in Orkney Islands, north of mainland Scotland.
Aged 12-18 months in our cheese cave in Prince Edward Island, it is made with unpasteurized, gently heated milk that comes from Holstein cows on small local Island farms.
Tasting Notes:
Complex flavours with the aroma of fruit and toasted nuts.
Firm texture with rich, full-bodied flavours and a tangy bite at the end.
Crumbly deliciousness!
Order an Avonlea Clothbound Celebration Box and fill your fridge with Award-Winning tastiness!
Box includes:
12 pieces of Avonlea Clothbound Cheddar